VAN DE BEEK FINALLY SPEAKS OUT AFTER FAILED LOAN MOVE
https://pbs.twimg.com/media/ExFF4LOXEAALLu9.jpg
Manchester United midfielder Donny van de Beek is an unsettled player at Old Trafford and his agent is not happy about it. After signing from Dutch Eredivisie League giants Ajax some months ago, the Netherlands international midfielder was expected to put in a strong fight for a starting spot in the United team. While he did put in and is still putting in that string fight, he has found it rather unexpectedly difficult to break into the team. Signed for around £34 million with the full consent of United manager Olé Gunnar Solksjaer, Van de Beek has been left rather frustrated at how he has been treated by the Red Devils manager and the player's agent has had his say on the subject too.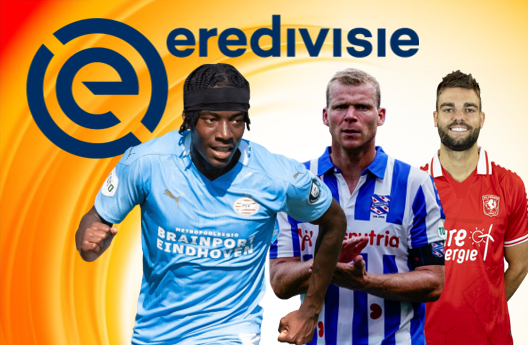 In a recent interview with Van de Beek's agent, he mentioned that he is not happy with how his client has been treated
by the club. He mentioned that before the transfer from Ajax to Old Trafford took place, Van de Beek always had the intention of experiencing the tenacity of Premier League football and that's why he chose to sign for United. The agent also added that his client was promised game time by Solksjaer but that has clearly not been happening and they decided that a loan move for the player to Everton in the summer was an ideal one to do.
However, despite not granting him enough game time, Solksjaer blocked the move and Van de Beek stated back at Old Trafford instead. On Monday, the player was interviewed and he confirmed that it is truly frustrating to not be playing games despite working hard. But he also stated that he will keep working hard to try and fight for his opportunity because the manager promised him that he would definitely be given some opportunities this season.