Gus Poyet surprised with Chelsea's signing of Hakim Ziyech in February
Former Chelsea player Gus Poyet has said that Hakim Ziyech will prove a quality signing for the Blues but he is surprised that the club did not make the effort to sign him during the January transfer window. The west London giants confirmed that they had agreed on a transfer fee with Ajax for Ziyech in mid-February and the forward has since agreed to personal terms for the summer move.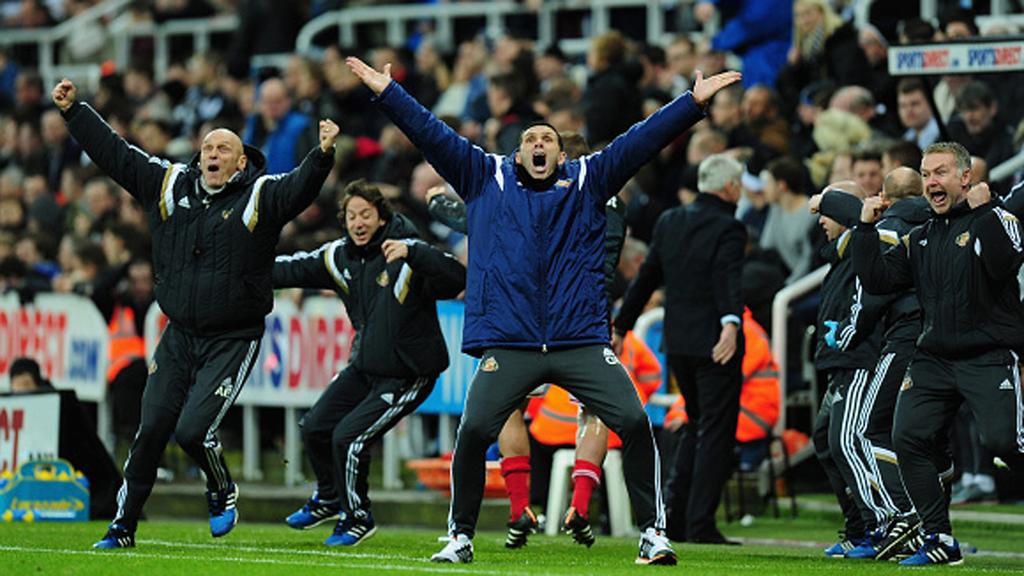 Speaking on TalkSPORT, Poyet acknowledged that Ziyech will emerge as a top recruit for the Capital outfit, given his consistent showing for Ajax in the domestic and European competitions. However, the 52-year-old is amazed that his former club did not make the attempt to land Ziyech last month, considering they had spent plenty of money in order to overturn the transfer ban at the Court of Arbitration for Sport.
He told: "Ziyech has plenty of quality. He'll be an exciting player for the fans. I was just disappointed Chelsea didn't get any players in January, to be honest. You cannot have the season you're having with the transfer ban. Then you go to the appeal – probably spend a lot of money getting that appeal – and showing everybody you want the appeal, and after having the chance to sign in January, you don't and you sign someone on February 12. It's strange."
The Blues have been in a poor run of form in the Premier League since mid-November and they have picked up just 19 points from the previous 16 top-flight games. As a result, they have just a three-point advantage over the likes of Manchester United and Wolverhampton Wanderers and can't afford to depend on those teams to frequently drop points in their quest for Champions League football.
Frank Lampard's side have remained fourth or above in the Premier League standings since September but things are getting tight below them with just five points separating them from Tottenham Hotspur and Sheffield United, who are currently placed seventh and eighth on the table respectively. The latter have a game in hand.