Hagi Showering Compliments for Young Footballers
Gheorghe Hagi, the best European attacking midfielder of the 1980s and the 1990s and a coach to the FC Viitorul recently made a statement stating that Ajax Amsterdam, the Dutch team performed very well in the first leg of Champions league and dominated Real Madrid.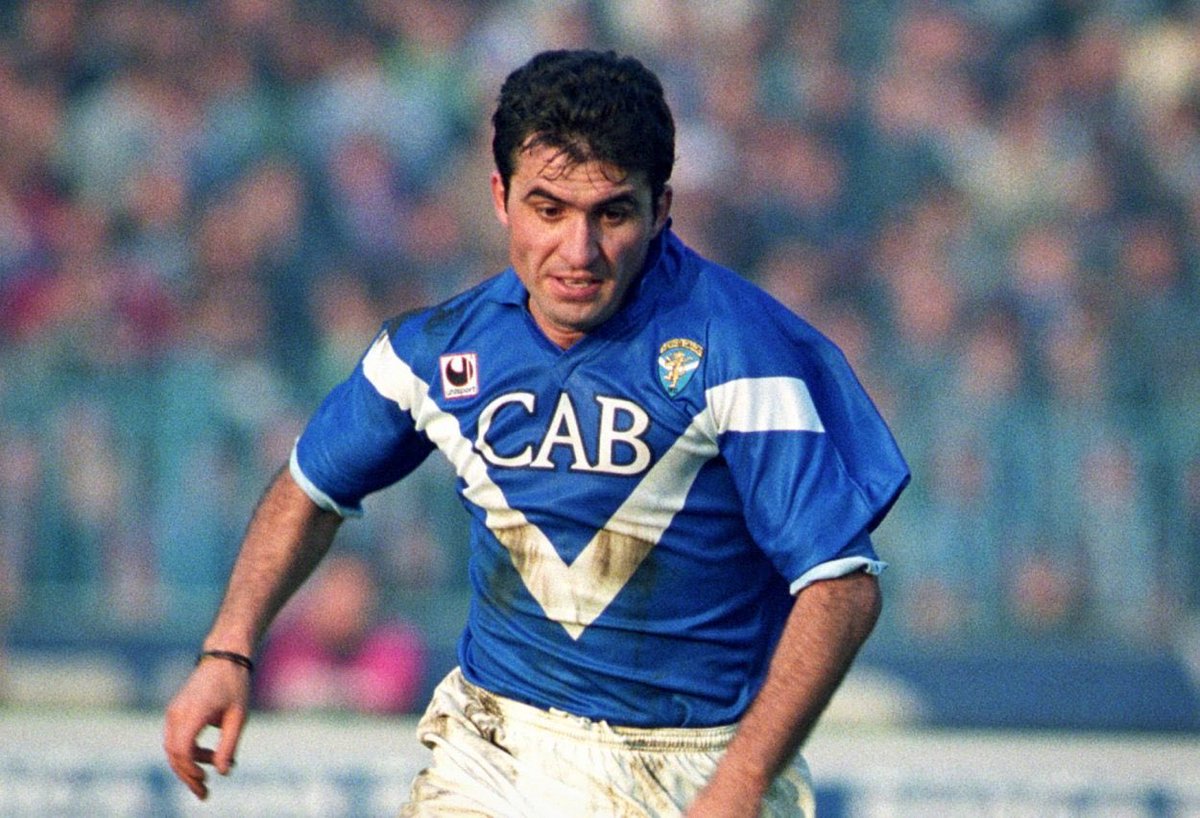 He sounded pretty impressed with the game plan of Ajax and was disappointed as the team lost to Real Madrid. He said that the team played with enormous energy and in the first half they put a lot of pressure on Real Madrid, the team didn't get either space or time to respond as the game began. He also said that Ajax's style and form resembled that of the one that he has in mind for Viitorul. Even when the Ajax strategy came as a surprise to Madrid, they were able to cope with it in the second half; they put themselves in their position, thinking the same as them leading to their victory. But the point is Ajax brought this all upon Madrid with very young players against the experience of Madrid.
He also appreciated the Croatian footballer, Modric, to the extent that he is the player of the year. According to him, Modric is eight and a half. He helped Croatia and Madrid in the World championship, he plays for a big name and he performs well under that pressure. He is the best midfielder after Hagi, according to him and he thinks of him as an heir to his legacy. "I allowed myself to say that I chose him," he said. Lately, he has been appreciating a lot of young talents. It is a huge compliment to Ajax and Modric to be appreciated by a legend of all times and it also puts them in a pressure to meet up to his expectation.