AREN'T ENGLAND CELEBRATING TOO EARLY AHEAD OF DUTCH CLASH?
With the announcement that England would be facing the Netherlands at the semi-finals of the Nations' League next year, there was a huge relief from the English fans and analysts are already drumming up the victory song.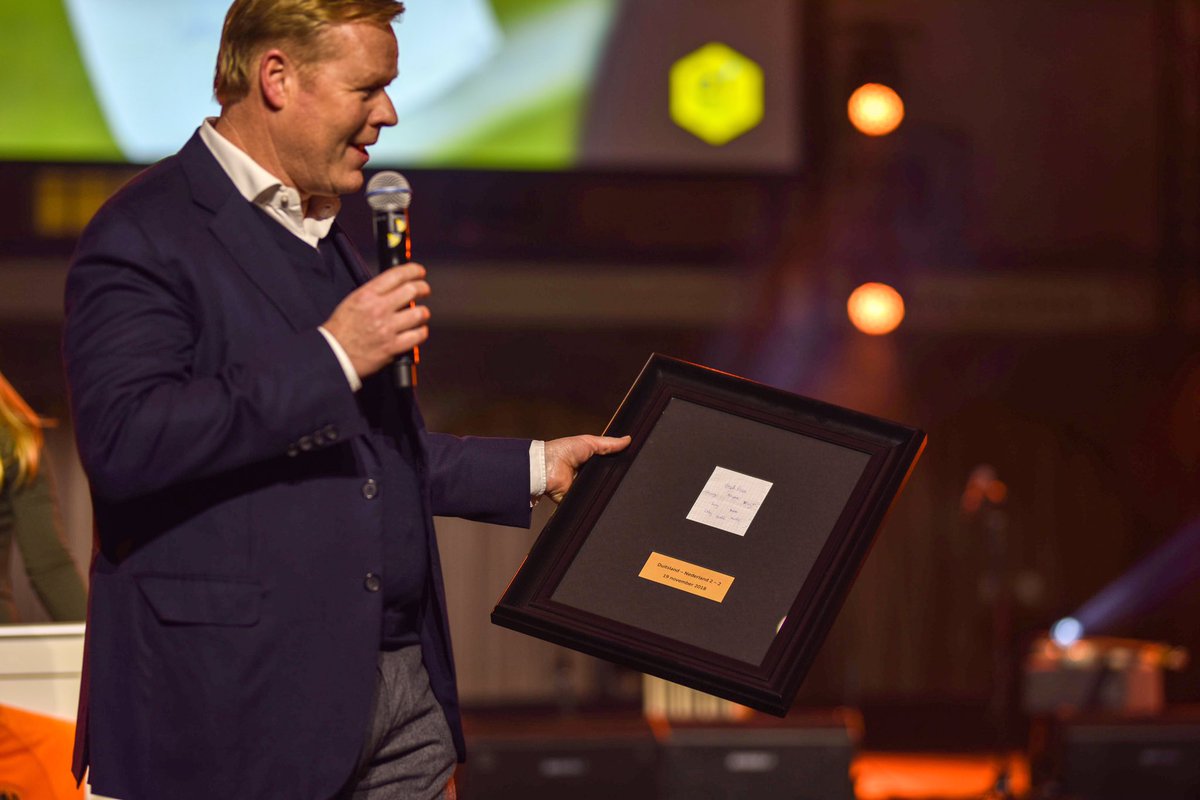 The game, which would trigger nostalgia at the very least, would be a very technical one. Ronaldo Koeman, who coincidentally played a key role in stopping England from qualifying for the 1994 World Cup, has helped Dutch football begin a new course in international football.
Gareth Southgate, whose effort against the Netherlands in Euro 96 was impressive, has made the Three Lions a respectable side in world football again. Both talented managers, with a history of performing with underrated teams with a lot of youth, would definitely make an interesting duel. But why are England fans celebrating already?
England are pushing for their first major title in almost a lifetime, with the Nations League a very possible winner. While they hold the advantage over Netherlands, based on quality of talent, recent form and morale, the fans should note that the Champions League and Europa League finals are not far off from the June 6 fixture. With Premier League sides doing very well in Europe so far, England stars could be very busy in games leading up to the Netherlands clash, offering fewer pre-match prep.
England would be involved in Euro 2020 qualifiers in March so Southgate has to make the best of the opportunity. With Portugal vs. Switzerland the other semi-final fixture, England can make use of this opportunity to get a trophy in the bag, ahead of a Euro 2020 adventure. But they need not underrate the Dutch, who are on a path to proving and re-establishing themselves.